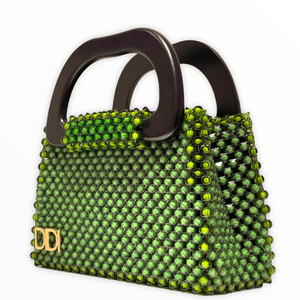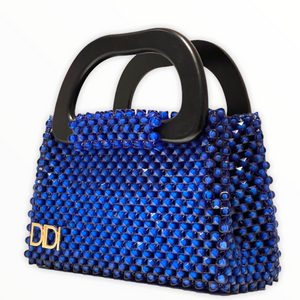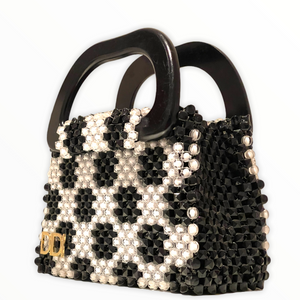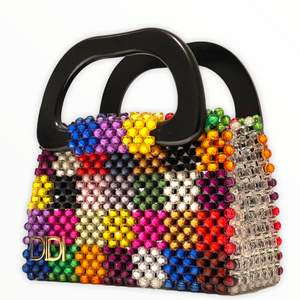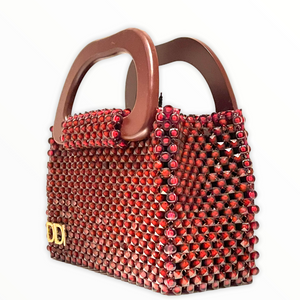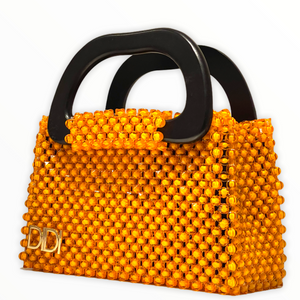 Classic Bead Bag
Our unique beaded bags have been designed in the United Kingdom, and handmade by our lovely artisans in Africa.
The Mini Bags are made of more than 1,500 faceted glass beads, Medium about 2,500 beads and Large about 4000 beads; we dare you to count.

The bags are strong enough to carry all your daily essentials, shiny enough to make your evenings sparkle, and with their unique designs you can be sure to stand out from the crowd. 

Approx. dimensions: 

Mini: 25cm x 16cm x 9cm (Excluding Handles)

Medium: 33cm x 19cm x 12cm 

Large: 33cm x 29cm x 12cm

Handles: 10cm

Handmade in Africa